Both of the images below were taken late in the day about ten minutes apart. Other than slightly different framing and the sun a little lower in the horizon, can you tell the difference between the two photos?
Look closely because the change was minor.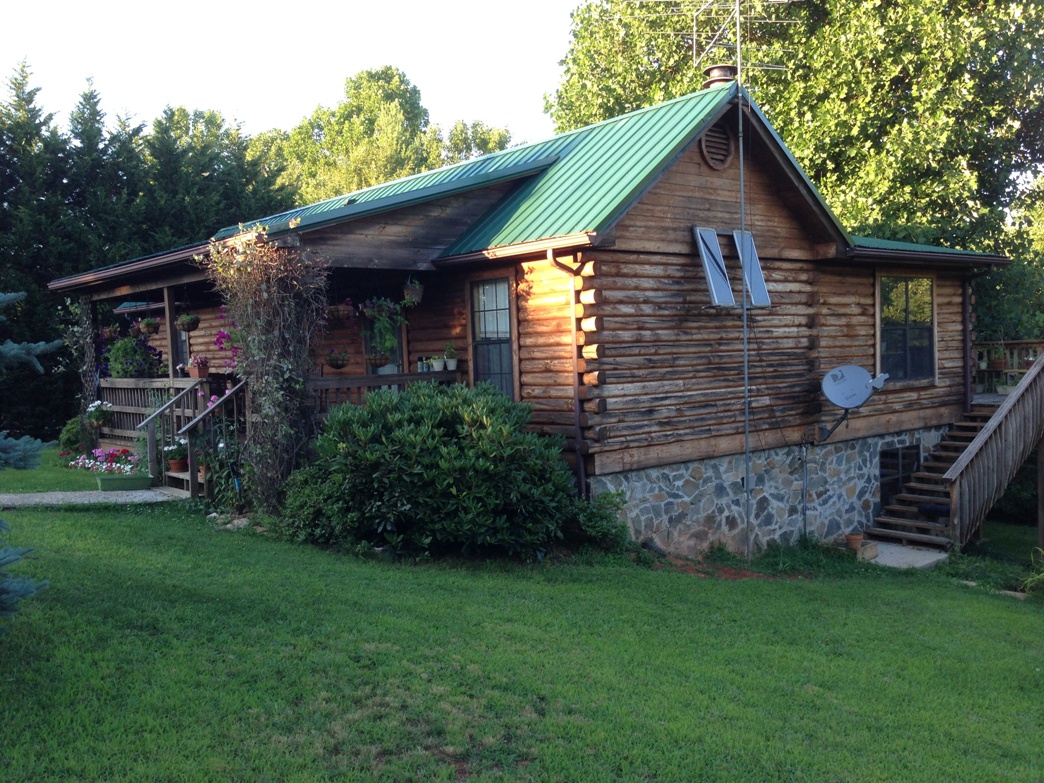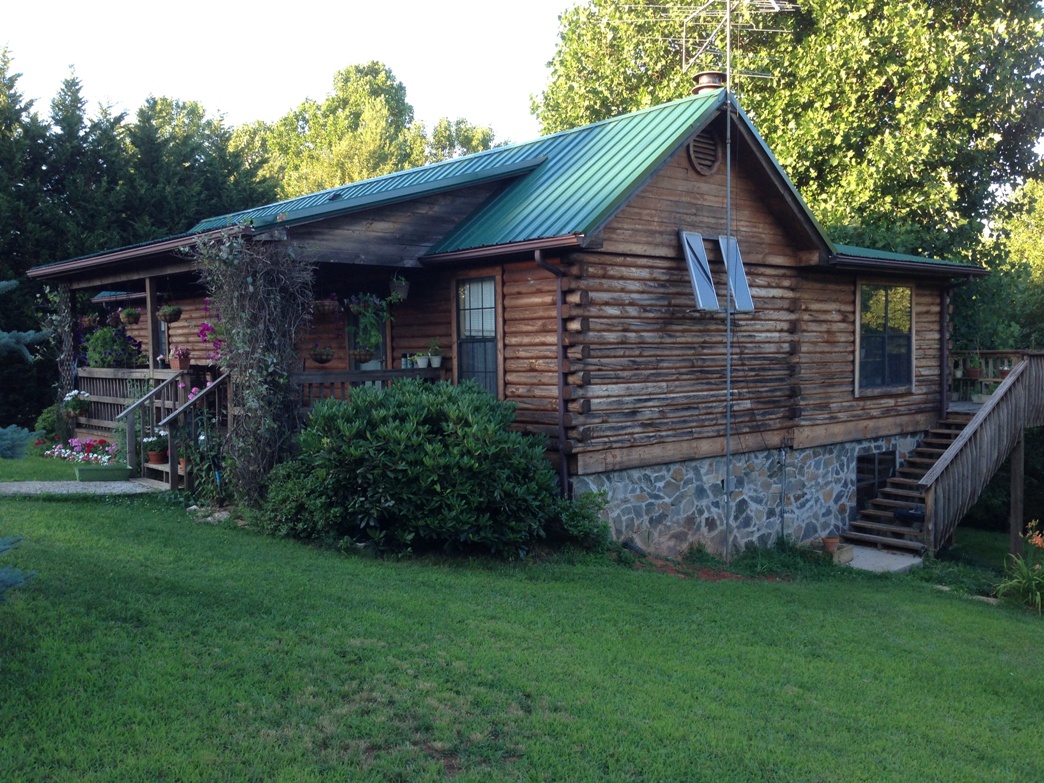 Did you find it? It was a small change really. Where did 'Waldo' go?
Cognitive Dissonance
07-04-2014